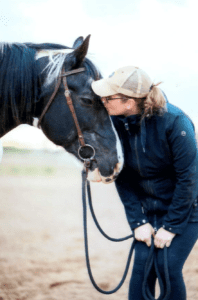 Name: Amy Almeida
Division: Fleet
Position: Fleet Administrator
How long have you worked at Voyago? 7 years
What do you want to achieve next? I always want to learn new things. I enjoy when new tasks are given. Bring the fleet team closer as a team under new management in last year.
Any words of wisdom or a favourite inspirational quote you'd like to share? I have two that I have followed over the years. "Don't sweat the small stuff" and "mistakes make you grow"
What are you most passionate about right now? I really enjoy having a comfortable work life balance with my 4 children and partner. Family is very important to me.