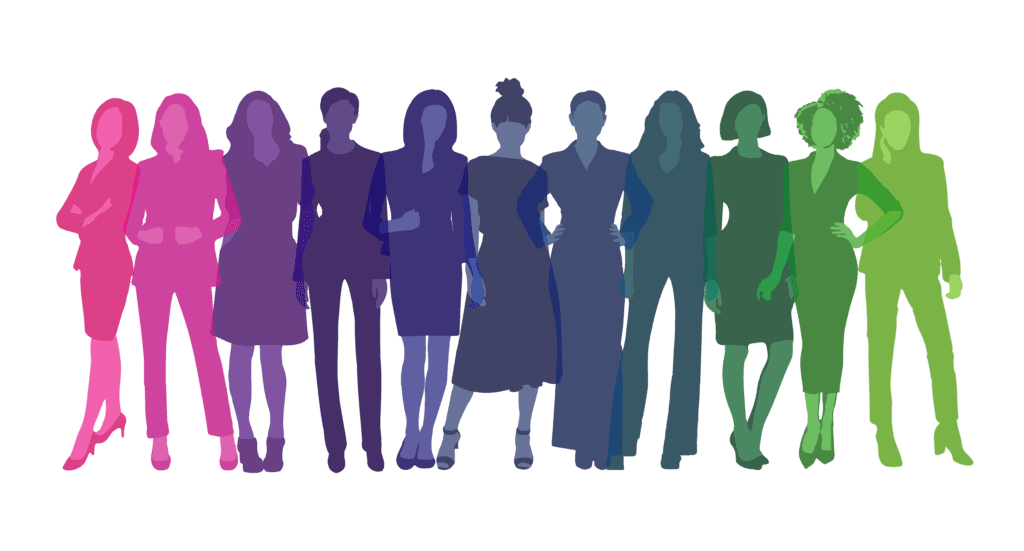 Name: Kaitlyn De Aguiar
Position: Supervisor
Division: PTS GTA
How long have you worked at Voyago: 2 years
Do you have a favorite quote pertaining to your leadership style or what you strive to embody? My favorite quote pertaining to my leadership style would be "Great leaders don't set out to be a leader…they set out to make a difference. Its never about the role – always about the goal" Being a leader means that you are in a role where people are looking at you to make the change. One thing I always like to tell my friends would be that don't look at what I've achieved and what I'm doing look at the goal; anyone can achieve this goal you just have to put your mind to it.
What has been the biggest obstacle you have had to overcome in your career? The biggest obstacle I have had to overcome in my career was gaining the confidence in myself to take on a supervisor role. Being a young adult and stepping into a leadership role was very scary for me as I was unsure if people would take me seriously or understand my point of views. Over this past year in my leadership role I have been able to gain confidence in myself allowing me to have success in my role.
What is the difference between managing and leading? As Peter Drucker once said "Management is doing things right; leadership is doing the right things" Management is someone who is telling others what to do and how to do it right. A leader is someone who is teaching others the right things to do and how to do them so they can become leaders themselves.