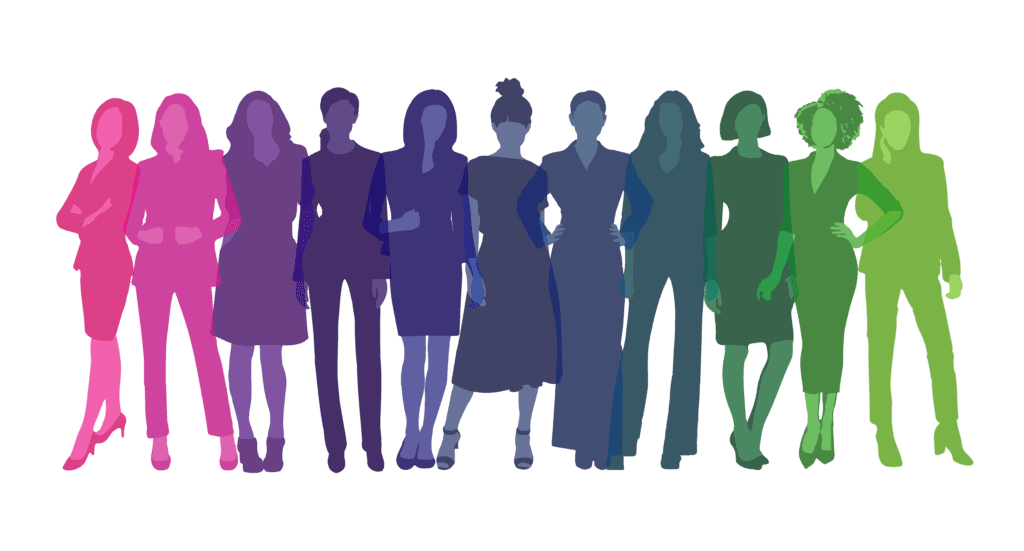 Name: Latoya Prout-Stratton
Position: Billing & Customer Service Supervisor
How long have you worked at Voyago? 9 years
Do you have a favourite quote pertaining to your leadership style or what you strive to embody? There are so many, but 2 of my favourites are: "Become the kind of leader that people would follow voluntarily; even if you had no title or position." Brian Tracy "If you want to build a ship, don't drum up the men to gather wood, divide the work, and give orders. Instead, teach them to yearn for the vast and endless sea." Antoine de Saint-Exupéry.
How do you motivate your team members? By giving positive feedback. Encouraging a healthy work life balance. And by being available to them.
How do you lead through growth and change? Stay connected with my team; Ensure they are aware that you are aware of their achievements and let them know they and their efforts are appreciated.