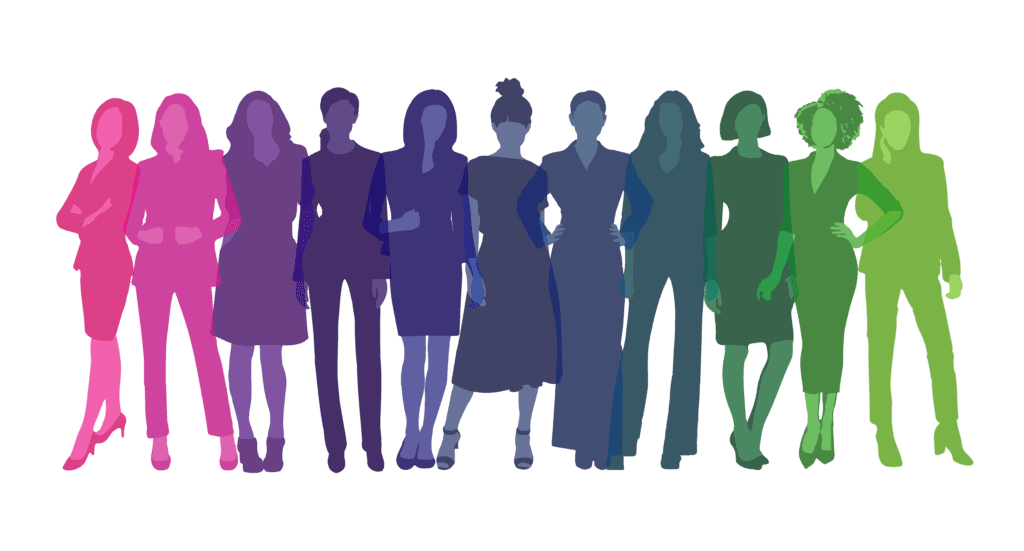 Name: Lucy Dubois
Division: Transit North
Position: Supervisor
How long have you worked at Voyago? 4 years
What is the different between managing and leading? I feel leading is motivating and influencing my team as compared to controlling while managing.
How can you contribute to a positive work culture? To contribute to a positive work culture I try very hard to be positive, to encourage and be appreciative of everyone and what they do.
What would you identify as your greatest strength? I feel my greatest strength is, I truly care about our team as individuals and a collective and I believe and care about the service we all provide.