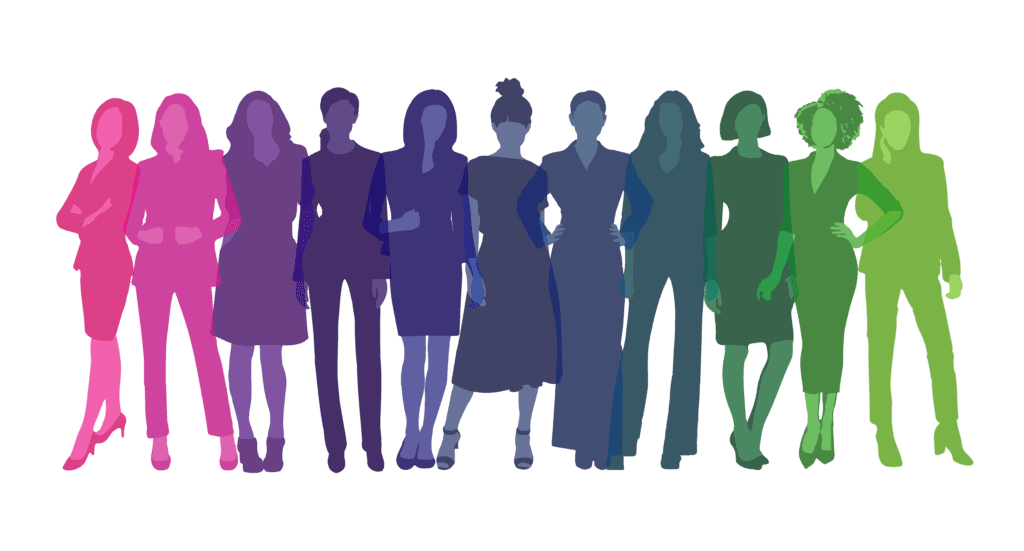 Name: Johanna Brown
Division: Transit Owen Sound
Position: Driver
How long have you worked at Voyago?: 6 months.
What is one thing you wish more people knew about women in the workplace? The one thing I wish people knew about women in the workplace, as far as my personal experience goes, is that the stigma of inequality for the most part is absent. All employees are equal. Voyago has been nothing but encouraging and supportive of not only me but all of the women on our team. We are exactly that, a team that sees no difference in perceived abilities based on gender but instead focuses on the success of our fellow employees.
How do you empower yourself and those around you? I like to empower all of my fellow co-workers, women and men within all positions at Voyago. Small reminders that people are doing their job well and professionally can help to keep their own personal confidence up and its reassurance of their value in the workplace. Uplifting and acknowledgement of peoples abilities creates an enjoyable work environment and motivates women and co-workers alike.