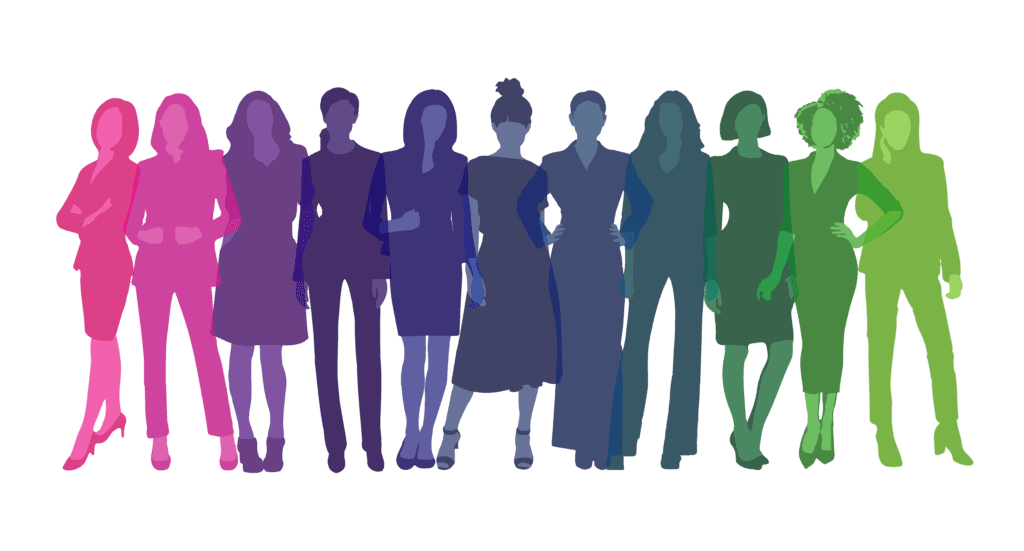 Name: Katie Gordon
Division: Corporate
Position: Executive Assistant
How long have you worked at Voyago? 5 years
What has been the biggest obstacle you have had to overcome in your career? Learning from my losses, I'm a big believer that you learn more from your losses than your successes. If you keep track of your losses, you'll be more conscious of why they are happening and how you can problem solve in the future. It's okay to make mistakes.