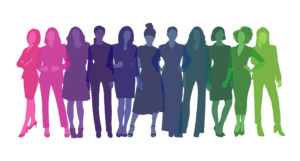 Name: Lorna Jaques
Position: Operations Manager
Division: Schools Ottawa
How long have you worked at Voyago: 7 years
What advice would you give for those looking to advance into leadership roles? Seek out new opportunities to grow and develop your skills. Voice your interests and ask for suggestions from your manager.
Do you have a favourite quote pertaining to your leadership style or what you strive to embody? Own your mistakes and learn from them.
What is the different between managing and leading? Managing is a one-person job, leading encompasses the team as a whole and allows everyone to be successful and grow.