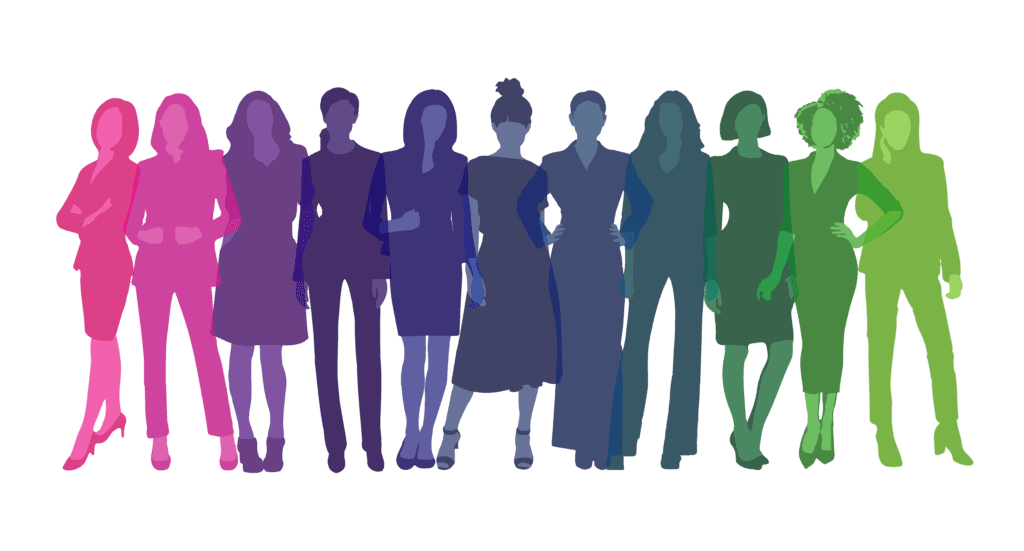 Name: Michelle Lupson
Division: Checker
Position: Checker Support & Administration
How long have you worked at Voyago? 20 years
What are you most passionate about right now? Acceptance of people with disabilities, I have a special needs son which has made me more sensitive and aware to the concerns of people with disabilities being accepted within society.
What's the best advice you were ever given? To never give up on what you believe, and that tomorrow is always a new day to achieve your goals.