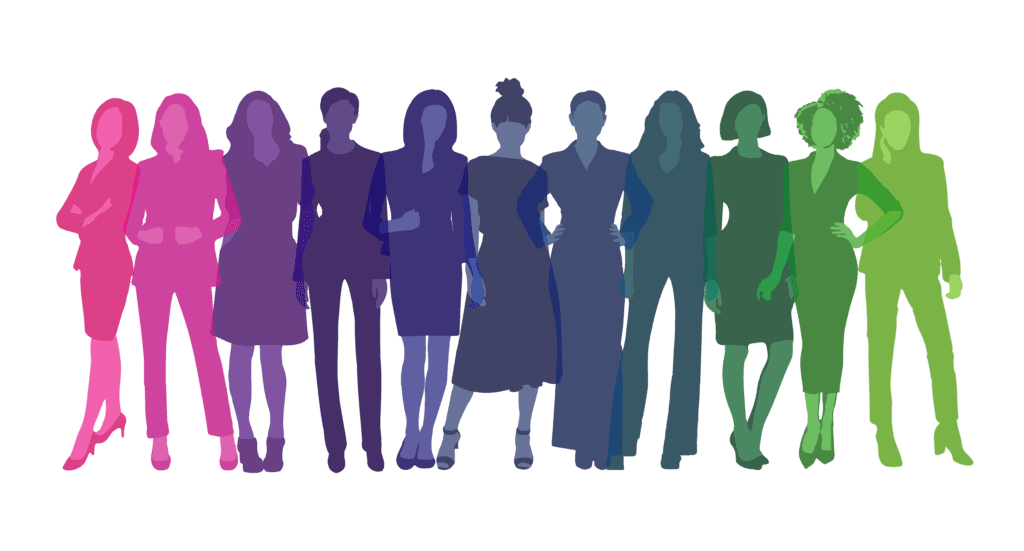 Name: Sasha Assinewai
Division: Fleet Maintenance
Position: Automotive Service Technician-Apprentice
How long have you worked at Voyago for? 7 months
What is one thing you wish more people knew about women in the workplace? Women can do just as much as a man can. It might be a-bit different, but we can do it. In most cases it can be better or faster.
What's the best advice you were ever given? If at first you don't succeed, try, try, and try again.